More information about Tesla battery repair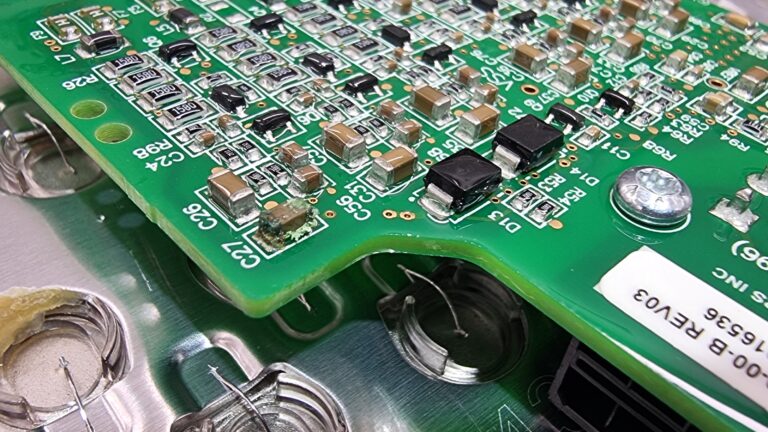 Warranty
Akkuauto Finland Oy grants a warranty of one year or 30 000km, whichever comes first. The warranty covers the repaired defect. If any other fault occurs within the warranty period, the warranty does not cover it. For an additional charge, a follow-up warranty can be purchased, which includes a service inspection one year after the repair.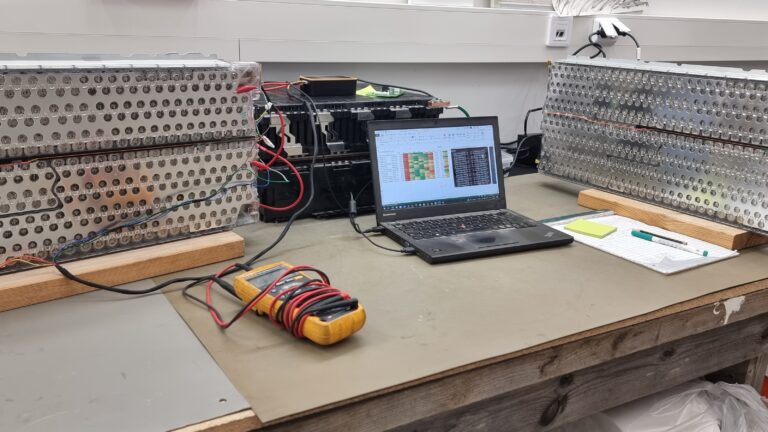 Battery replacement
In some cases, the battery may be so badly damaged that it is worth replacing it. For example, if the battery needs to have several modules replaced, or if there is mechanical damage to the shell of the battery itself, you should buy another used battery and sell the intact modules of the old battery for other uses. An old car battery is not worthless, even if it is broken!
Third-party battery repair also means that the battery in question is no longer eligible as a replacement part for the car manufacturer.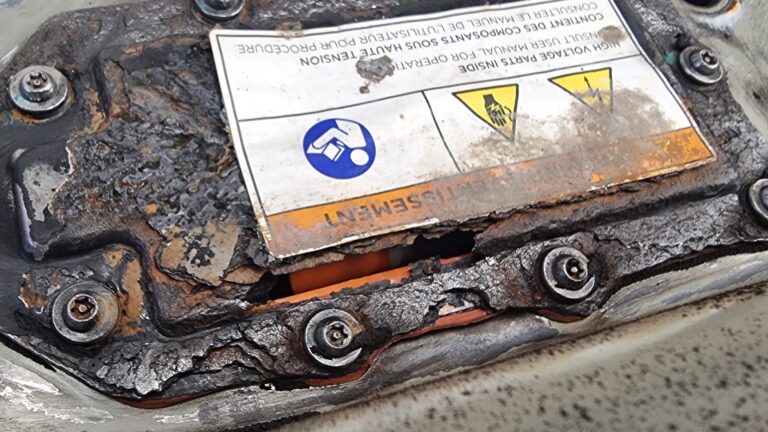 A rusted out main fuse cover plagued the very early cars, before air conditioning condensation started to be diverted to a different location in 2014.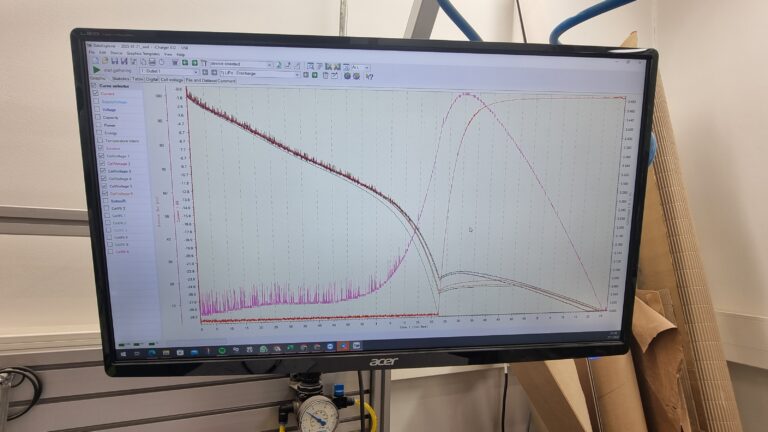 In more complex repairs we analyze the behaviour of the battery during charge and discharge.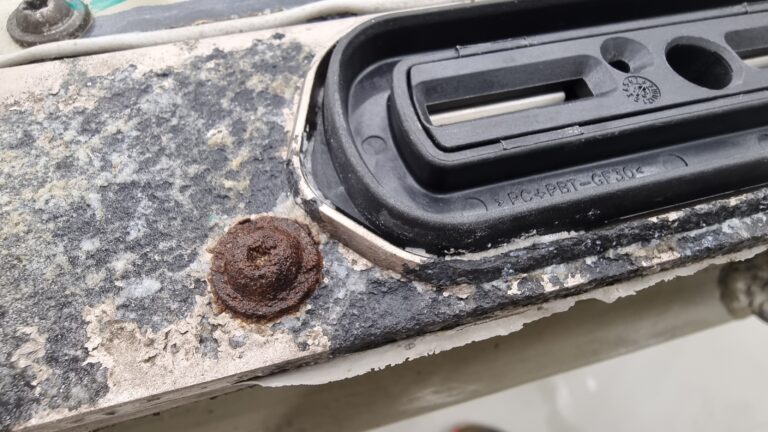 The panel for rapidmate connectors will oxidise with age and road salt etc. At worst, moisture can sneak into the battery from here. If necessary, we replace the panel.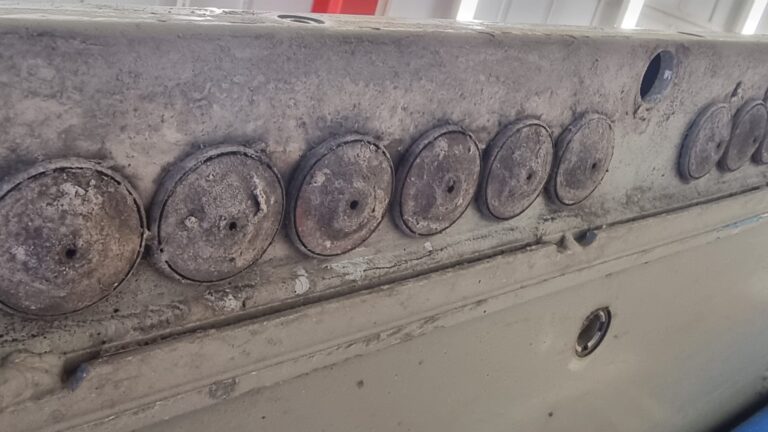 The valves on the battery skirts may start to leak moisture when they get dirty. We recommend regular cleaning of the battery skirts, this will significantly reduce the amount of moisture that accumulates in the battery.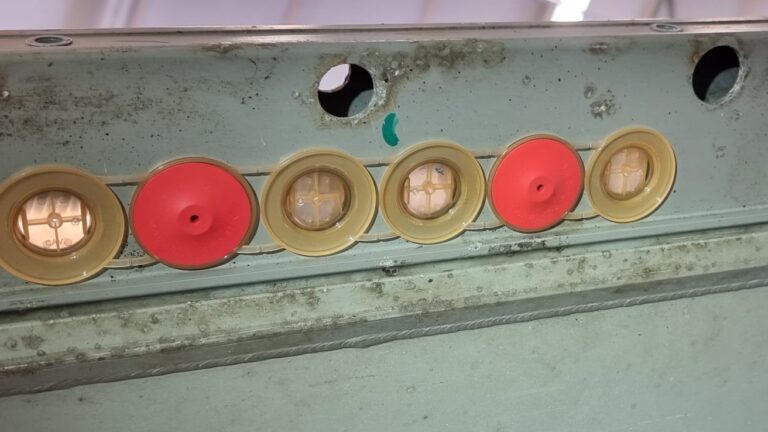 New valves. In some cases the original valves can be cleaned, but in many cases they are replaced with newer versions.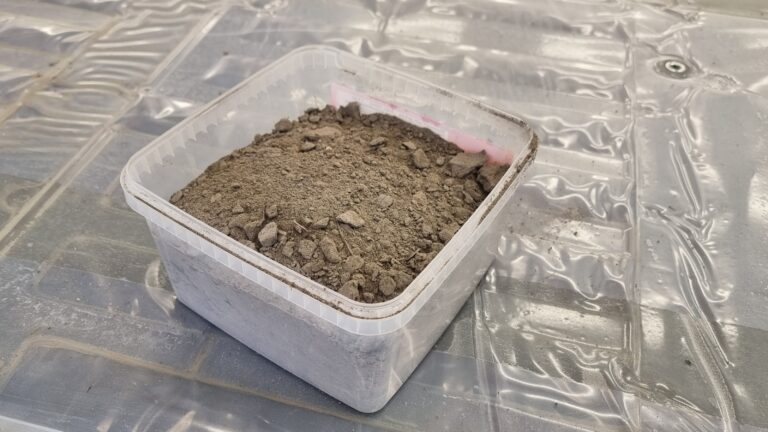 A candy box with full of dirt collected from just one battery.