More information about proactive battery maintenance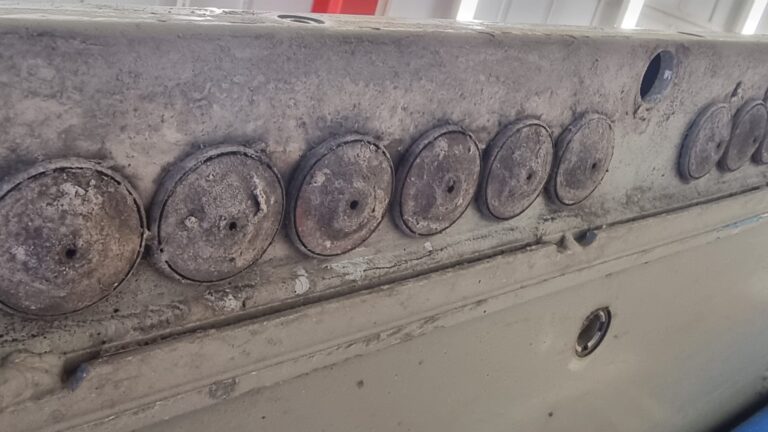 Dirty valves at battery side skirts.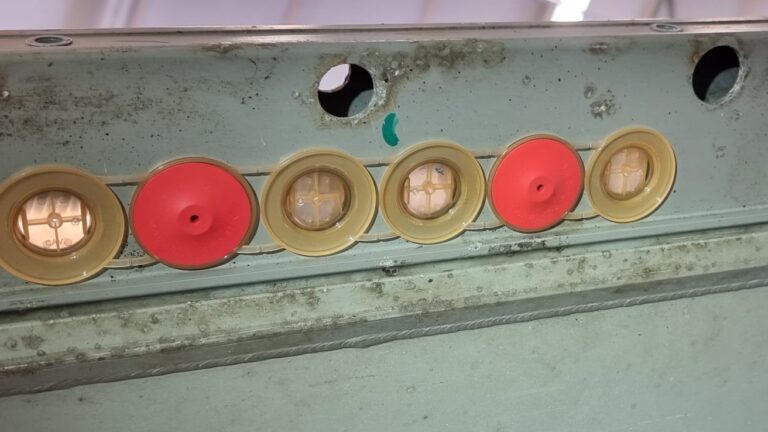 New replacement valves installed on a battery.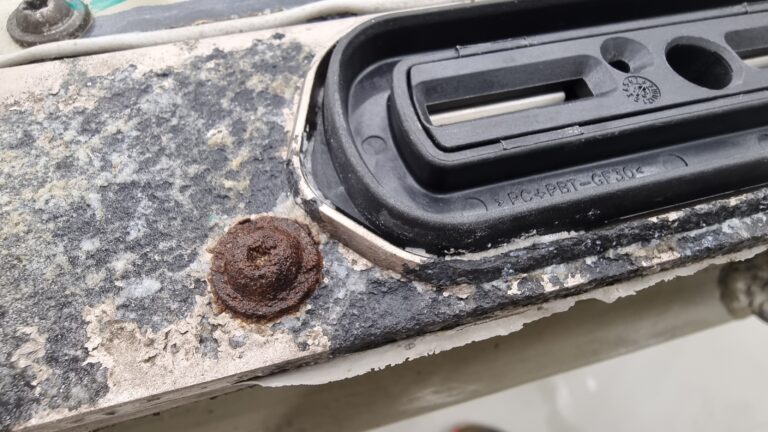 During the maintenance we also check the condition of the rapidmate connector panel.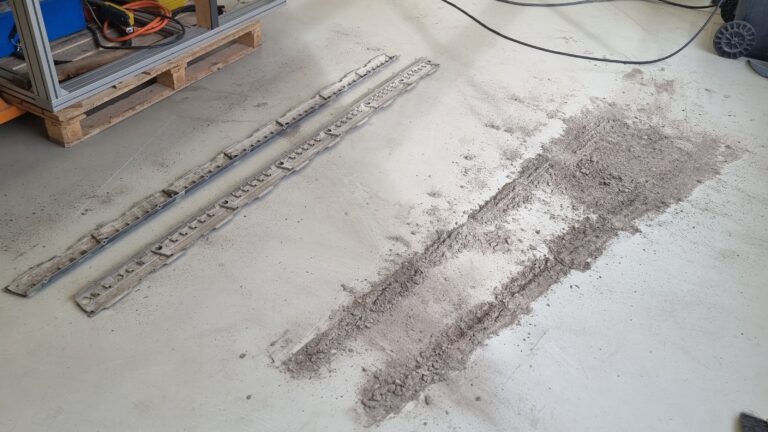 Battery side skirt covers (skis) removed and most of accumulated dirt.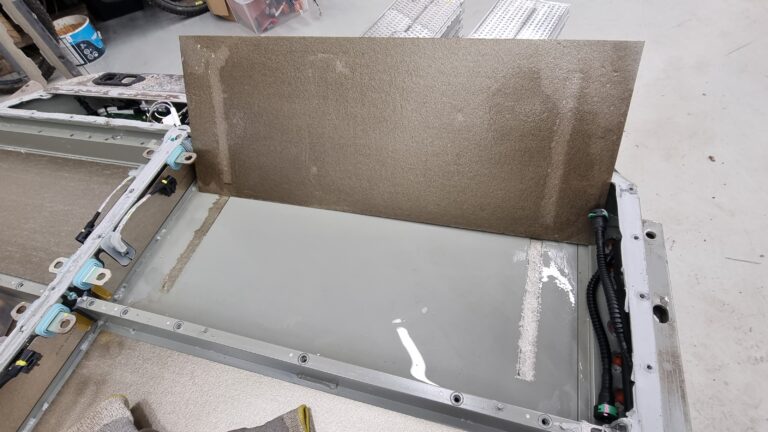 A lot of moisture inside the battery.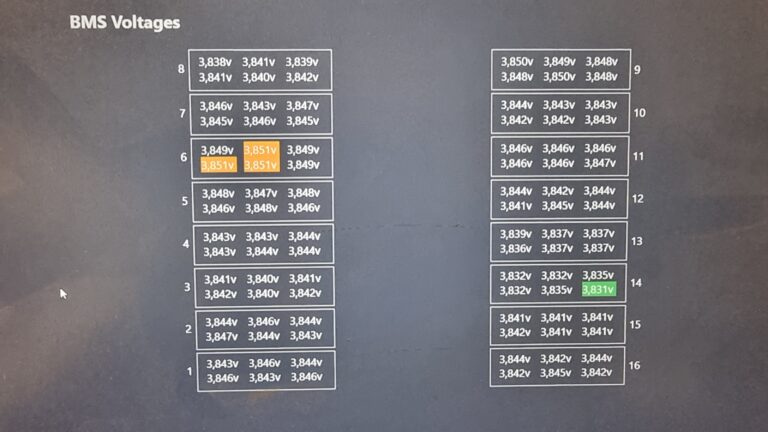 Checking of battery cell voltages.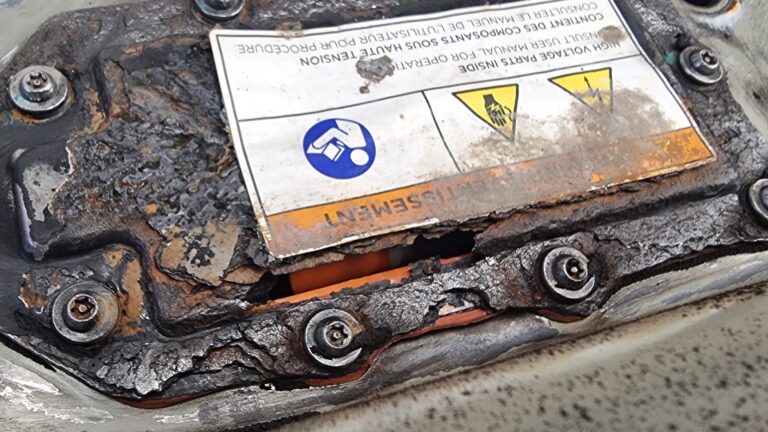 Naturally, the condition of the fuse cover is also checked during maintenance and replaced if necessary.