General enquiries, service appointments
If you need general information or want to book a service appointment, you can contact us by email, phone or Whatsapp:
Phone: +358 40 500 6228 (Heikki Jaakkola)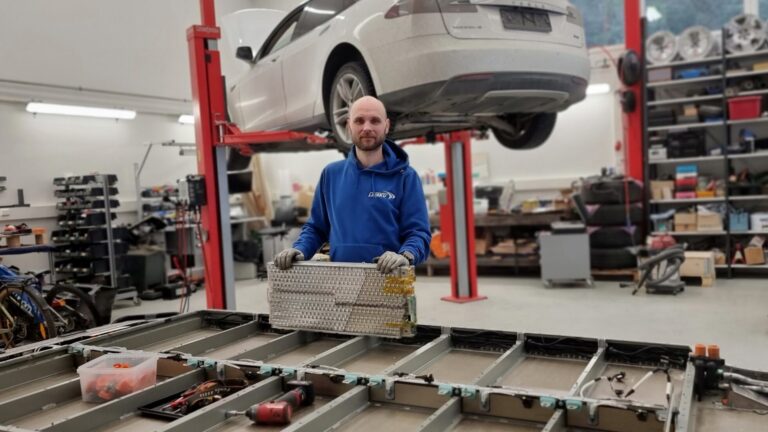 Kankaanpää service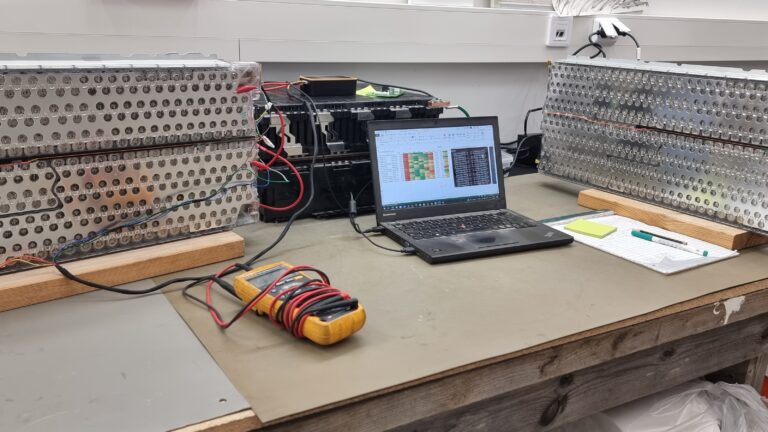 Tampere service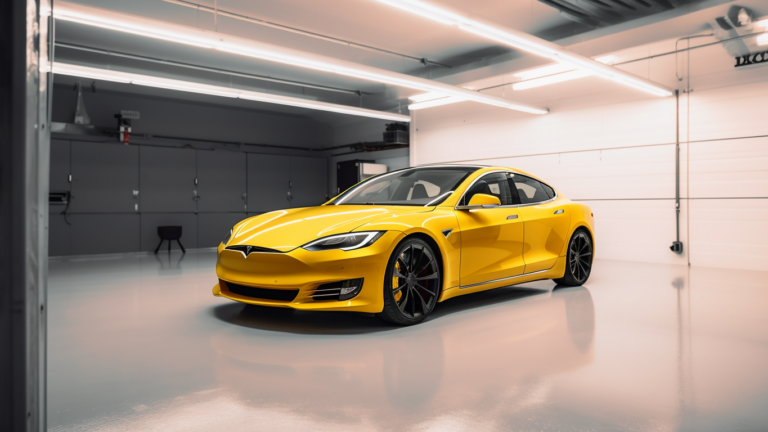 Invoicing
Akkuauto Finland Oy
VAT ID: FI33192379
Finvoice E-invoicing:
Finvoice address: 003733192379
Operator: Maventa (003721291126)
Email (PDF) invoices:
33192379@scan.netvisor.fi
You can send multiple invoices in one email, but they all need to be in separate attachment. All attachments need to have different name.
Maximum size per email is 5Mb.
PDF-files need to be genuine PDF-documents(PDF- version 1.3 or newer).
PDF-files must not be locked or encrypted with password
Maximum size for the document is 210 x 297 mm.
Allowed characters for the hame of the attachments are a-z, A-Z, 0-9. Please do not use special characters or underscores.
Paper invoices
Akkuauto Finland Oy
33192379
PL 100
80020 Kollektor Scan
Finland